Graduate School of Human Sciences
Assumption University of Thailand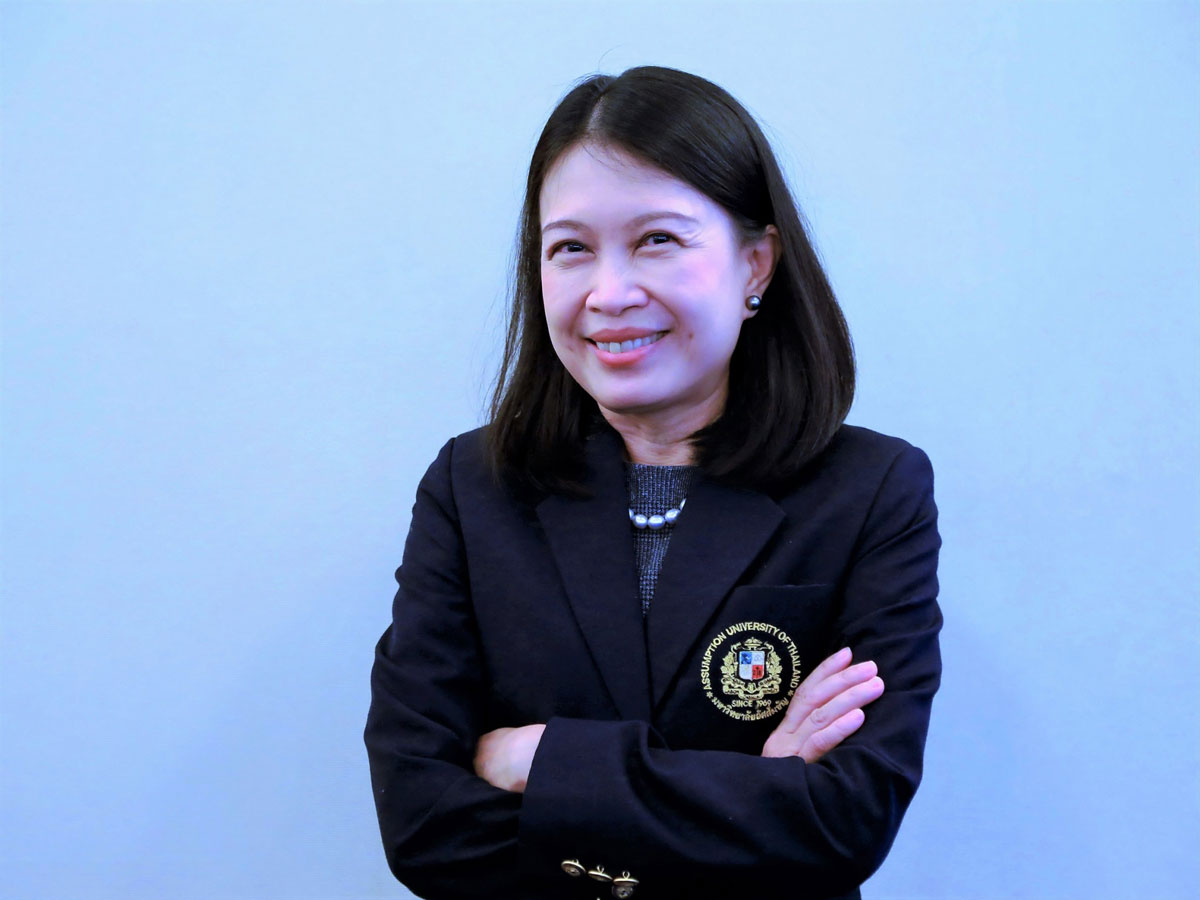 Warm Greetings and Congratulations – Welcome to GSHS family!
It is with great pleasure and privilege that I extend best wishes to you all on behalf of the GSHS community. It is also our sincere hope that your family and you are doing well, and able to cope with the challenges in the time of a complex global pandemic.
At the Graduate School of Human Sciences, the intellectual adventure you are about to undertake. Our human sciences programs help prepare students to be recognized as a leader in education, English language teaching, psychology, and philosophy and religion. We are committed to providing quality education for all which is also led to the core values of our School including excellence, integrity, collaboration, and professionalism.
I am hoping and looking for a successful academic year with you despite the pandemic. The School has already moved forward and let we all walk together with one good in mind.
I am sincerely grateful for the presence of an outstanding group of faculty members as well as staff who all have worked tirelessly to ensure the utmost learning experience for you at GSHS.
With a very hearty welcome to all of you once again!
Dr. Chayada Thanavisuth
Dean, Graduate School of Human Sciences